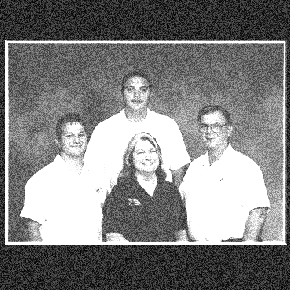 Decades of Pest Control Experience
Charlie Covell established Charlie's Spider Fighters in 1982. Ken & Jo Dee Hoemig took over as the owners of the company in January of 2002. Portia Hall worked for Charlie's Spider Fighters for several years, gaining expertise along the way before becoming the principal owner in 2019. With Ken working for Charlie and Portia working for Jo Dee, the company remains in steady and dependable ownership just as it did nearly 40 years ago.
Our locally owned business not only serves clients in Northeast Indiana, but also several counties in Southern Michigan and Northwest Ohio. These clients include nursing homes, food processing plants, hospitals, restaurants, schools and residential & lake home accounts.